Thyson Technology completes Ivory Coast gas analyser installation
November 13, 2015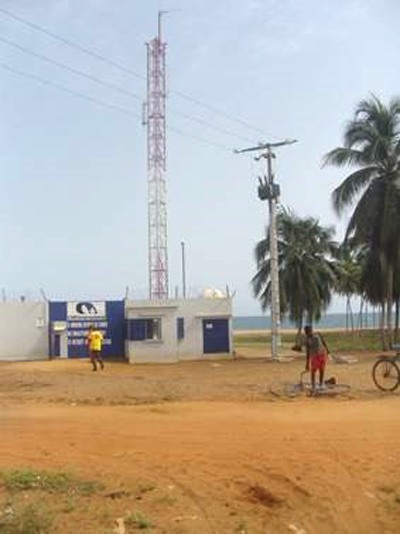 Analyser systems engineer Thyson Technology has completed the installation of a hydrogen sulfide (H2S) analyser system at a gas compressor station in Ivory Coast.
The station, situated at a remote beach-front location two hours' travel away from the capital Abidjan, receives gas from the nation's offshore installations and prepares it for pumping into the nation's gas network.
The additional system at the site follows a larger previous installation also carried out by Thyson Technology. This included a sample conditioning control panel, an analyser systems to monitor moisture content and a gas chromatograph to measure the calorific value of the gas.
As well as building the sampling systems, Thyson Technology also coordinated the project, including transportation of the equipment to the site, civil engineering works, installation and commissioning.
Doug Bedford, Service and Spares Manager at Thyson Technology said: "This was an interesting installation, mainly due to the very remote location of the site, which created a lot of logistical challenges not only around delivering the equipment and preparing the site, but also in terms of communications and transportation for personnel.
"However, working closely with the customer we overcame these potential hurdles and brought the job in on time and on budget, which is testament to the skills and hard work of the whole team involved.
"This is vital facility for providing power for the growing population of Ivory Coast and we're proud to have provided the systems that will play a major role in ensuring the quality of the gas supplied to the grid."
Now that the system is up and running, engineers from Thyson Technology will provide regular remote support for the teams on the ground and also make twice-yearly maintenance and calibration visits to the site.